Case Study - Local Council
480 reasons why a Local Council
chose Omnia Technology® for IT Upgrade.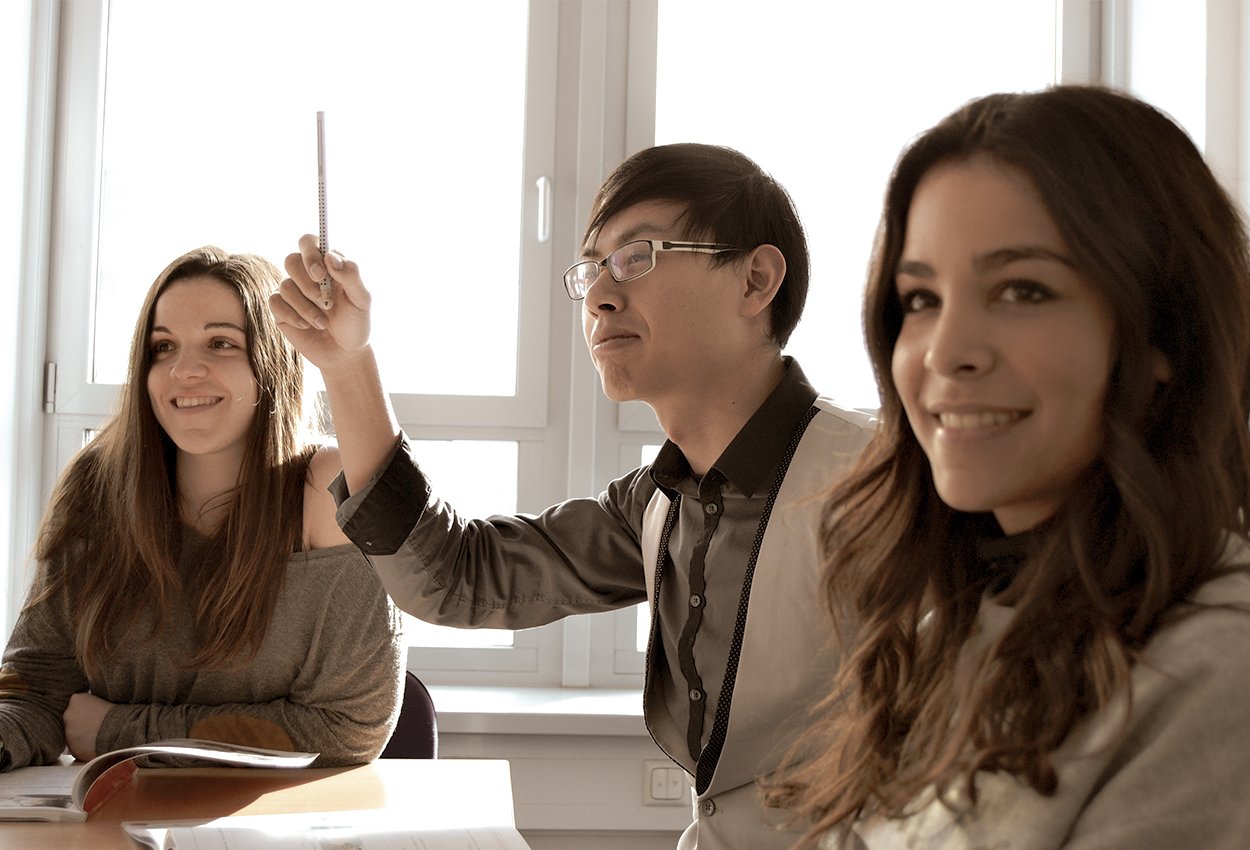 Local government is responsible for implementing many diverse programs, policies and regulations set by State and National governments. Councils are part of their community every day, delivering more than 100 different services to people who live, work and visit the local area.
This council developed a strategic plan of

Digital Transformation

to better serve the needs of their constituents and modernise their operations.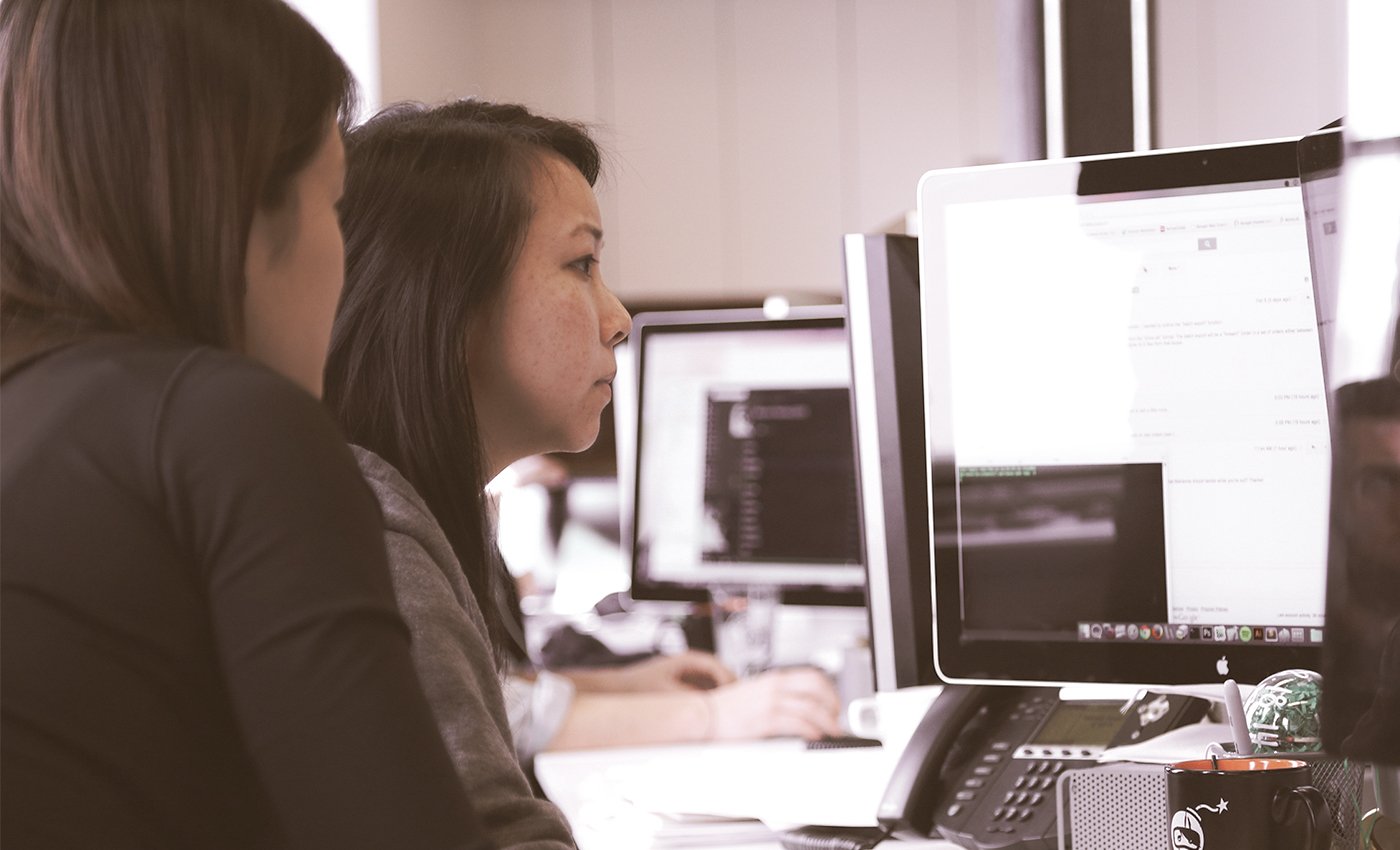 As part of their Digital Transformation strategy, this Council planned to mobilise End User Computing (EUC) through the provision of a standard corporate laptop.
To facilitate this as part of the project, a hardware refresh of some

480 end-user devices

was in scope, including an upgrade from Windows 7 to 8, and for non-corporate users, upgrading to Windows 10 devices.
The initial upgrade and hardware refresh involved 200 EUC devices spread across 20 different locations throughout the municipality including the Civic Centre, Operations Centres, Child care and other sites. With limited IT resources, the Council was unable to undertake such a significant project in-house. Specific challenges included a tight project timeline and business continuity risk, with all of the scope delivered during regular business hours with no onsite resources to support end-users on the new platform. The Council couldn't image the new hardware and manage the sheer volume of existing devices to be collected from each of its locations. Asset management, logistics, freight, data sanitisation and asset disposal were also identified as areas lacking the required support capabilities.
Council also wished to demonstrate

best practice

with respect to the processing of legacy hardware.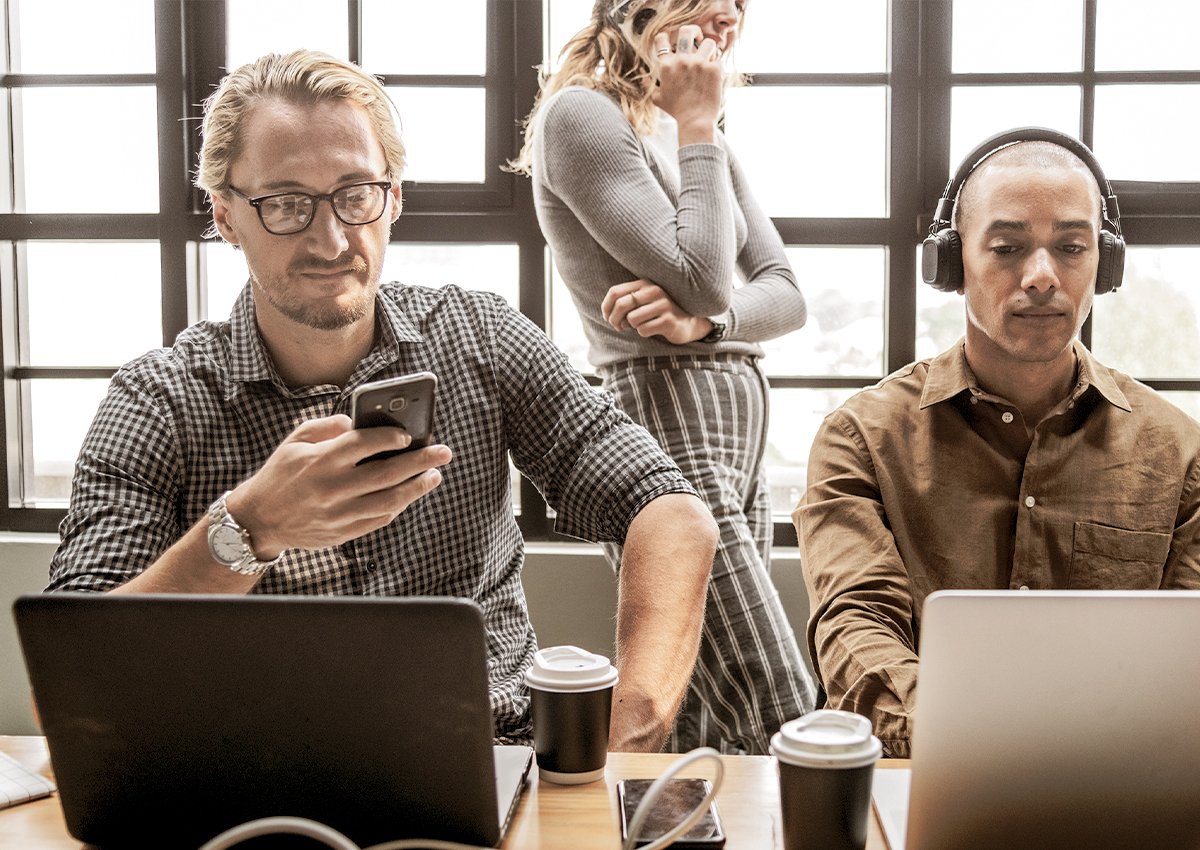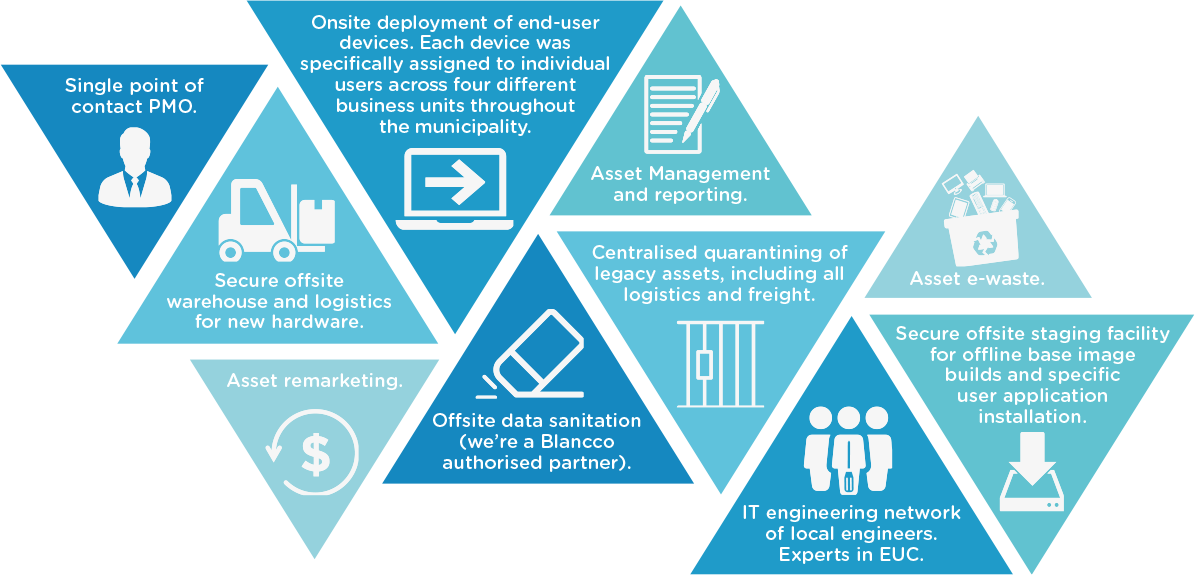 Omnia Technology® was selected* to manage this project on behalf of the Council.
Omnia were selected due to a complete understanding of the challenges presented. They had the resources and the experience to provide a cost-effective solution to the Council's specific and unique requirements.
Lead by Josh Vega, Senior Project Manager, a bespoke deployment solution was created to seamlessly deliver all aspects of the project, on time and on budget.
This deployment solution leveraged Omnia's core services.
* Selected by our IT Partner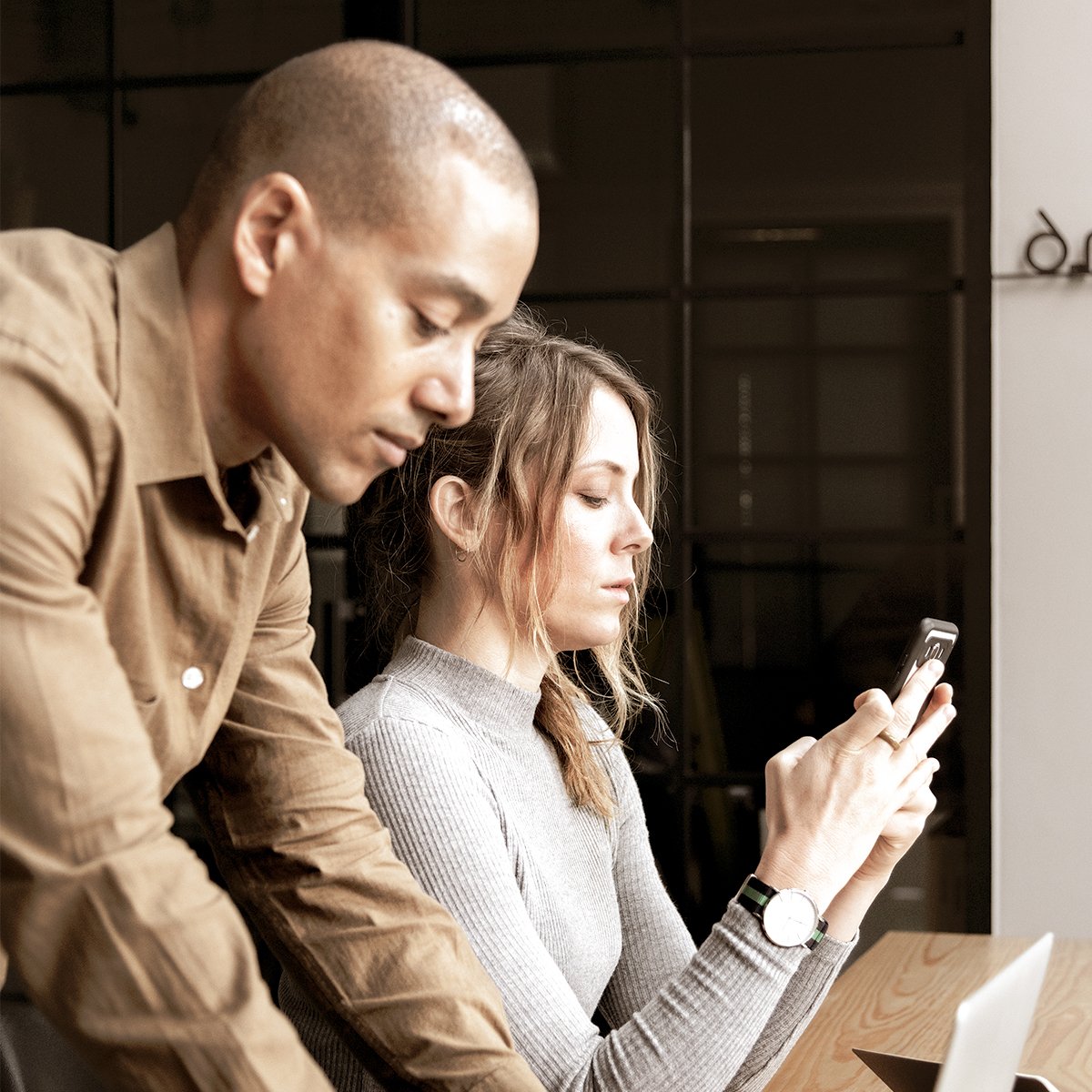 Customer Details
Victorian Local Council
Industry
Local Government
Project
The deployment of 480 EUC devices, over 20 locations within the municipality across 3 tranches
Challenges
The Council lacked the internal resources to deploy some 480 computers.
Speed of deployment plus minimal end user down time were paramount.
Deployment was required across 20 different locations across the municipality.
Compliance with the Victorian Government's strict eWaste management policies was critical with regard to the disposal of legacy equipment.
Solution
Omnia Technology® was commissioned to manage this project on behalf of the Council.
Results
All 480 EUC devices were successfully deployed on time and on budget.
End user downtime was kept to a minimum thanks to close cooperation with Council's IT people.
End Users received the support required to quickly adapt to the upgraded equipment.
Assets with commercial value were on-sold attracting a rebate that reduced project cost.
Legacy assets were correctly disposed of in accordance with strict Victorian Government EWaste management policy.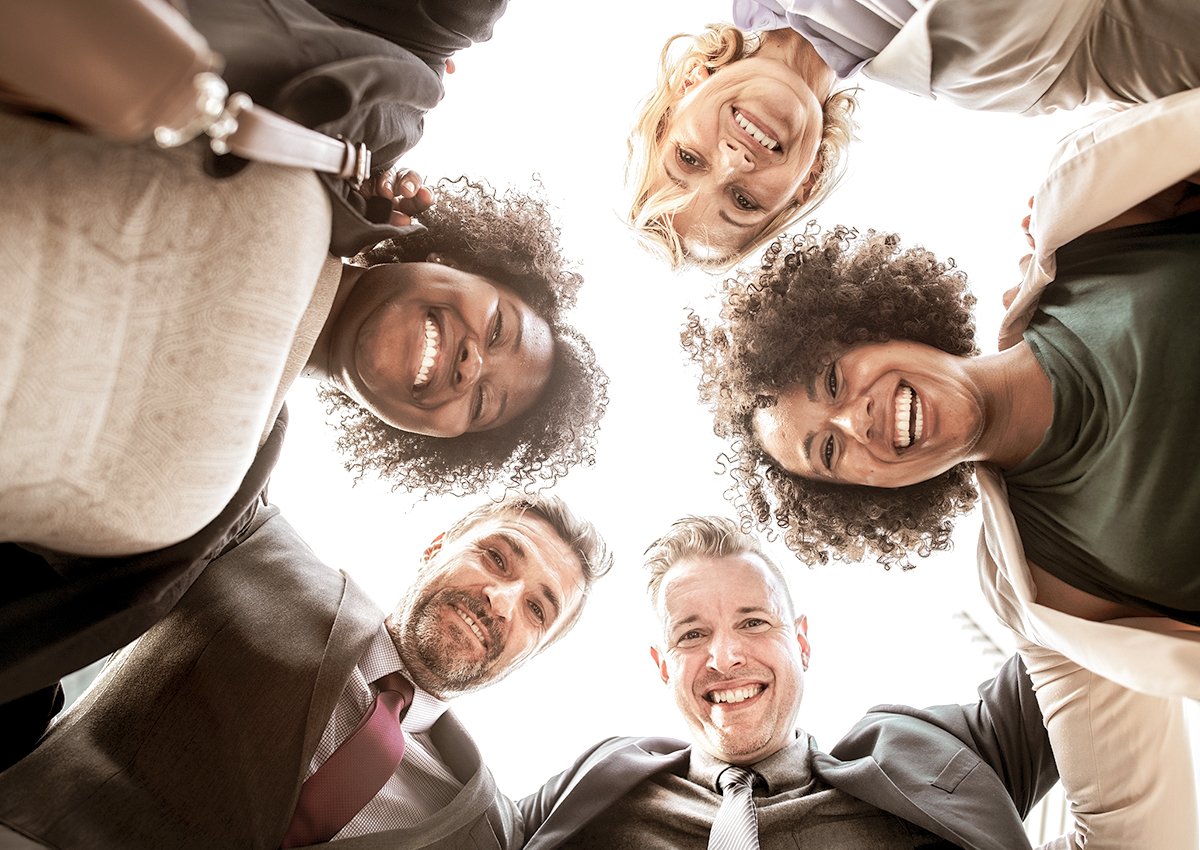 Omnia Technology® prepared the first 200 desktops and laptops in only five days with each computer individualised for each end-user.
This By working closely with the Council's IT people, an efficient changeover was successfully achieved with minimal downtime experienced by each end user.
All users enjoyed immediate on the ground support as their hardware and software were upgraded.
All assets were data sanitised with comprehensive reporting provided. Assets with commercial value were on-sold with rebates offered to off-set the cost of the project.
Every legacy device was efficiently disposed of and received an eWaste certificate, ensuring that the Council was fully compliant with the Victorian Government's stringent standards for eWaste management.
After the initial deployment of 200 EUC devices, the Local Council engaged Omnia Technology® on a further two occasions to deploy tranches 2 and 3, totalling 480 machines across the municipality.
To learn more about how Omnia Technology® can help your business call 1300 668 708.
CARRY ON READING OFFLINE
Get this Case Study as a PDF
CARRY ON READING OFFLINE
Get this Case Study as a PDF in your inbox!