"Bridging the gap between your IT asset lifecycle strategy and delivery of that strategy, Omnia is your partner of choice for geographical deployment and third party maintenance for your multi-vendor, multi-platform IT hardware"
Anthony Gerresheim. Co-Founder and Managing Director.
A fresh attitude & alternative approach to IT hardware support
IT hardware support experts who understand your industry
Direct engagement with business
& partners
Complete coverage across Australia & New Zealand
Local engineering resources & infrastructure
Onsite response from 2 hours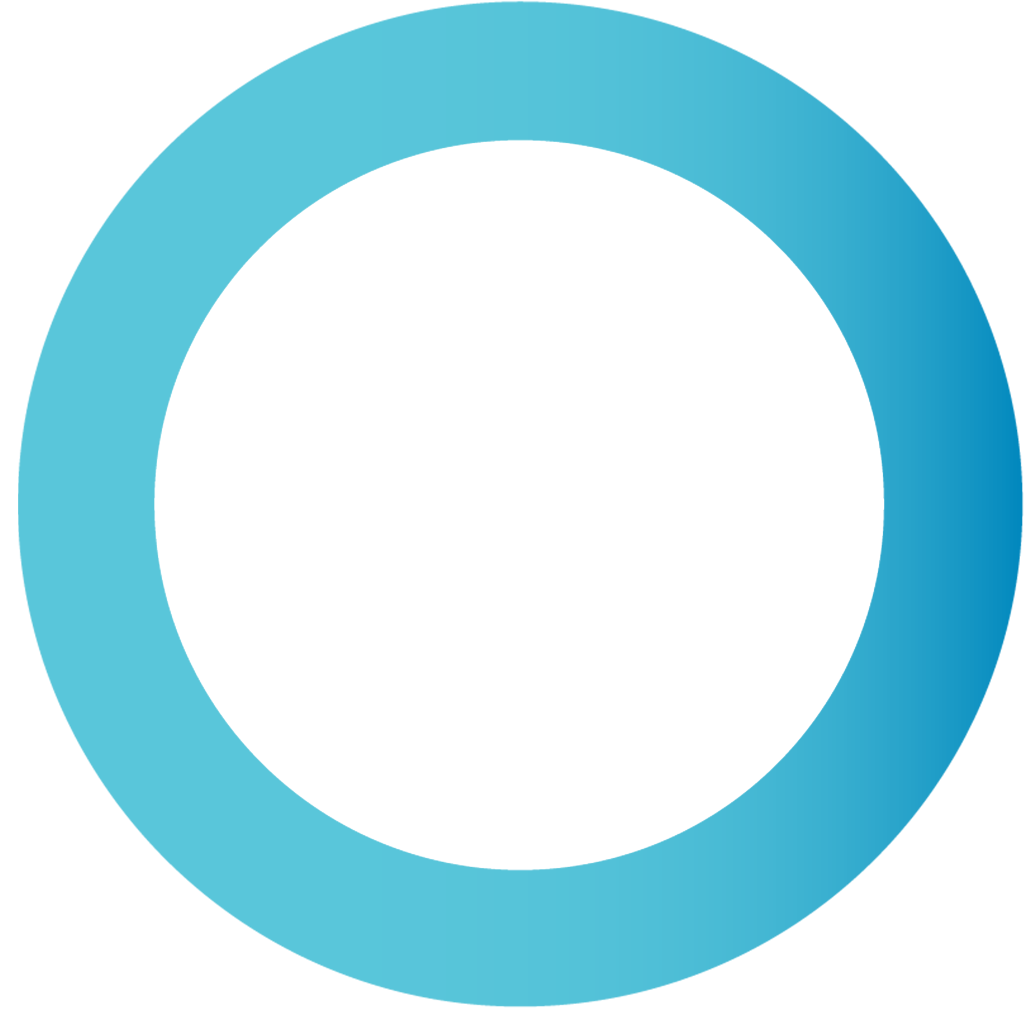 Omnia Circle Service Management System Secure Staging, Warehousing and Workshop Facilities 260 local engineers Australia wide Omnia Circle -
Service Management System
Australia wide
24/7 Coverage Are you looking forward to your next system upgrade or deployment?
We can help

you enjoy the rewards of IT innovation minus the pain.
Omnia Technology®
has the resources and expertise to provide the perfect solution for your next system upgrade or deployment.
That's because Omnia Technology® is an IT Services Support company that was developed with you in mind, because we've been in your shoes. With over 90 combined years of relevant experience, we understand the pressure you are under to help keep your business competitive and up to date, through user friendly technology innovation, at a cost that can be justified, before and after the event.
We understand the importance of speed and consistency when it comes to customer satisfaction and the levels of flexibility, experience and expertise that are required behind the scenes, in order to achieve that. Whether it's a large-scale rollout or refresh project, a comprehensive whole of country support program for your technology products, Omnia Technology® is your national IT services partner.
We invite you
to read more about Omnia and how we can help you and those you serve, enjoy the experience of your next systems upgrade from start to finish and beyond!
DOWNLOAD OUR

CORPORATE OVERVIEW
Enter your business email to receive the download link.
DOWNLOAD OUR CORPORATE OVERVIEW
"Omnia was prompt, reliable, knowledgeable, professional, with excellent
customer service and communication skills"
To learn more about how Omnia Technology® can help your business call 1300 668 708.
If you'd like to research more about Omnia Technology®, how we work and what we do, enter your email address to receive our professional email series and resource links.